Finally, Destroy The Creative and Technical Barriers
That Have Been Holding You Back…
Learn How to Successfully Write, Publish and
Market Your Own E-book Now!
Free Offer
Fill out the form below to get
your free "Quick and Easy
E-books Newsletter" and
get started writing your own
e-books now.
Your information is private and will never be
shared with anyone. I respect your privacy and
hate SPAM with a passion.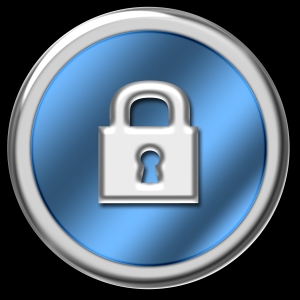 UNLOCK the Tips, Tools and Resources that will help you successfully write your own e-books… and other information products.
The technical challenges to writing, publishing and marketing your own products can be very OVERWHELMING and it's hard to SORT through all of the mountains of information to get started.
Discover How To…
• Write a professional e-book that builds your "expert" branding.
• Use fresh, creative content that is uniquely You!
• Write and publish your e-book using free, online tools.
• Successfully market, promote and sell your own products.
• Cut thru all the hype and find the core technical information you need to successfully write your e-books.
Get Your Free Newsletter Now by filling in the form above.