"Texas Independence Day"
Fun Ways to Teach Beginning Research Skills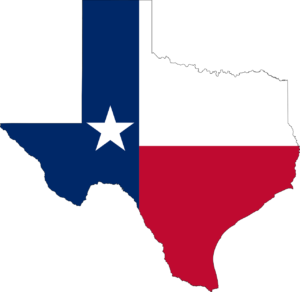 What's a great way to teach your kiddos about their state's history and government? I've got some fun ideas to get you started. Since I live in Texas, let's use that state as our example.
Today, March 2, is Texas Independence Day. In one of the homeschool discussion groups I'm in, a homeschool mom said that her family was new to living in Texas and since today was Texas Independence Day, did anyone have suggestions for videos her family could watch. I googled some movie ideas which looked like some good ideas, but I also found so much more.
Here's a few ideas you could use to research your state's history too. With your guidance, this would be a fun research for your kiddos. Help them learn how to document what they're learning.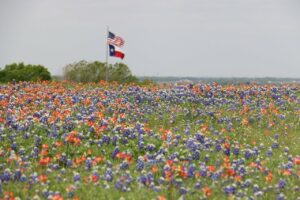 1. Google – movies about Texas independence – and you'll discover a fun list of movies that you can look up on Netflix, Amazon Prime, etc.
2. Type – Texas independence documentary – in the search bar on YouTube.com. You'll find several great options to watch.
3. Check out the website discovertexasonline.com for some great info. This is a veteran homeschool friend of mine and she also has a FB page Discover Texas. She knows her stuff.
4. Google – Texas history. On the top of the search page, you can click on videos, images, books, etc
Fun stuff and a fun research project.
5. For a fun art project, go to a web site that offers free graphics from the Public Domain. A good example is https://pixabay.com/. Type in your topic in the search bar, and download your choice. Then you could go to Canva and use their free account to design your own graphics.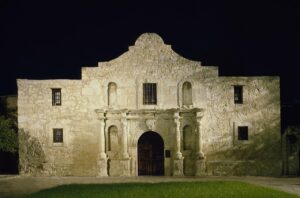 And here's a link to a great post describing the Texas Declaration of Independence.
These are just some beginning ideas to begin teaching your intermediate young people research and study skills, and learn about their home state at the same time.
Now come and join me on Facebook at https://www.facebook.com/EducatingToday/